Travelling Exhibition of the Gustaf Dalman Institute
---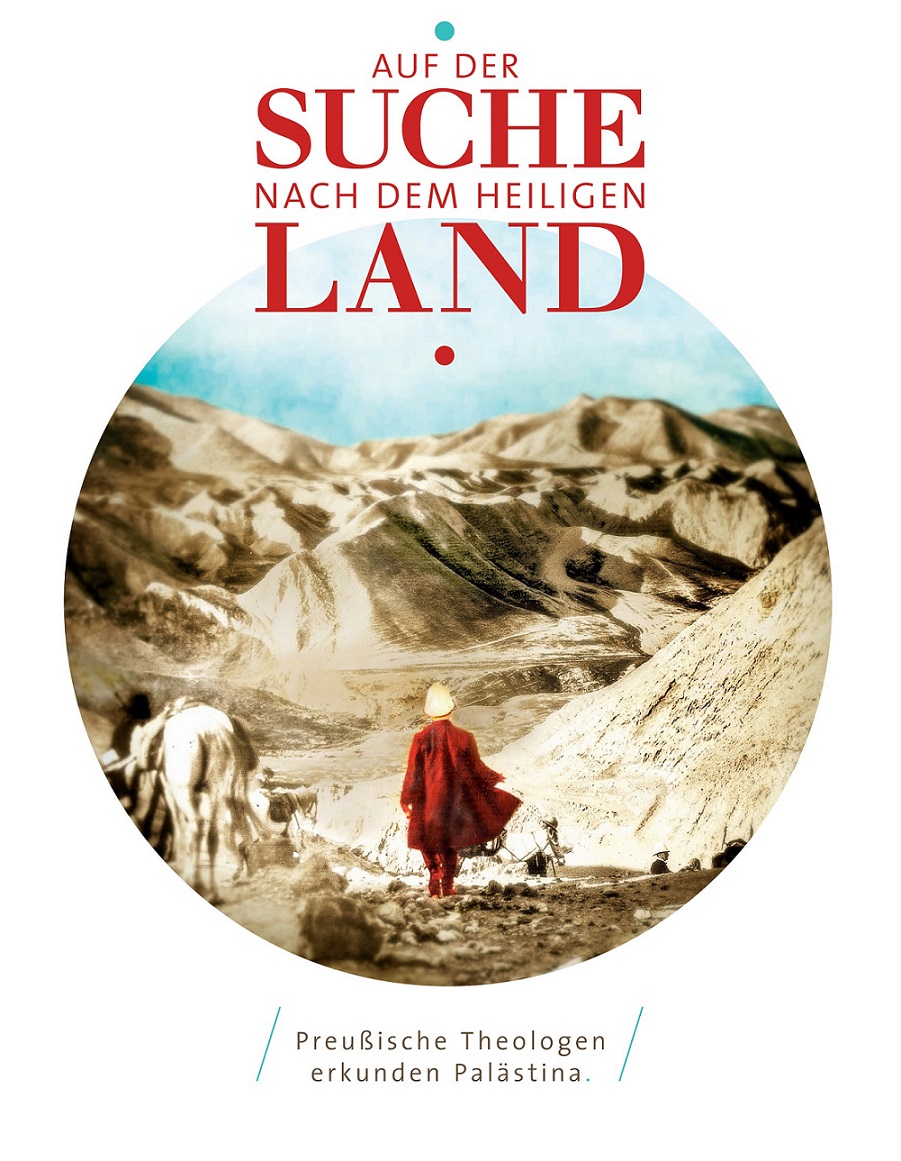 Founded in 1920 by its namesake, the archaeologist, Semitic philologist, and professor of Hebrew Bible Gustaf Dalman (1855-1941), the Dalman Institute is committed to the collection, preservation, and dissemination of materials relevant to the history of the Land of Israel. The Institute houses a world-class collection of early Holy Land images. Approximately 20,000 photographs (diapositives, negatives, prints, paper prints, and numerous aerial photos) uniquely document the cultural landscape of Palestine prior to the First World War.

Assisted by students at the University of Greifswald, the Dalman Institute prepared the travelling photo exhibition "Auf der Suche nach dem Heiligen Land" ("In Search of the Holy Land") on the research expeditions that Gustaf Dalman carried out throughout Palestine with German theologians between 1903 and 1914 in his capacity as director of the German Protestant Institute of Archaeology.

On January 2015 the exhibition opened in the Greifswald cathedral. Since then it has been shown in six additional locations across Germany (Berlin, Leipzig, Frankfurt am Main, Reichenbach, Görlitz, Wörlitz). An artbook has been published to accompany the exhibition. Since 2016 the exhibition has been viewed by around 14,850 people across Germany.